2023 Camp Y Achievers/Summer Learning Loss:
Perfect balance of learning and Summer Fun
Registration now open!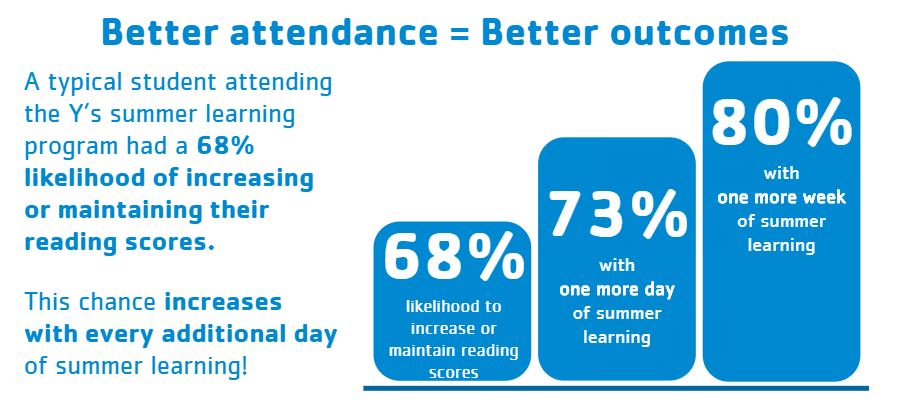 Our Camp Y Achievers consists of a structured day of educational work in the morning and a fun afternoon of activities with our Camp Hiawatha campers!
Register for one or both sessions, one session will also be available at our Somers Point day camp location! Summer camp is where your child can make new friends, learn and discover, get creative and have fun trying new things in a safe and nurturing environment!