Learn, Grown, Thrive with a career at the Y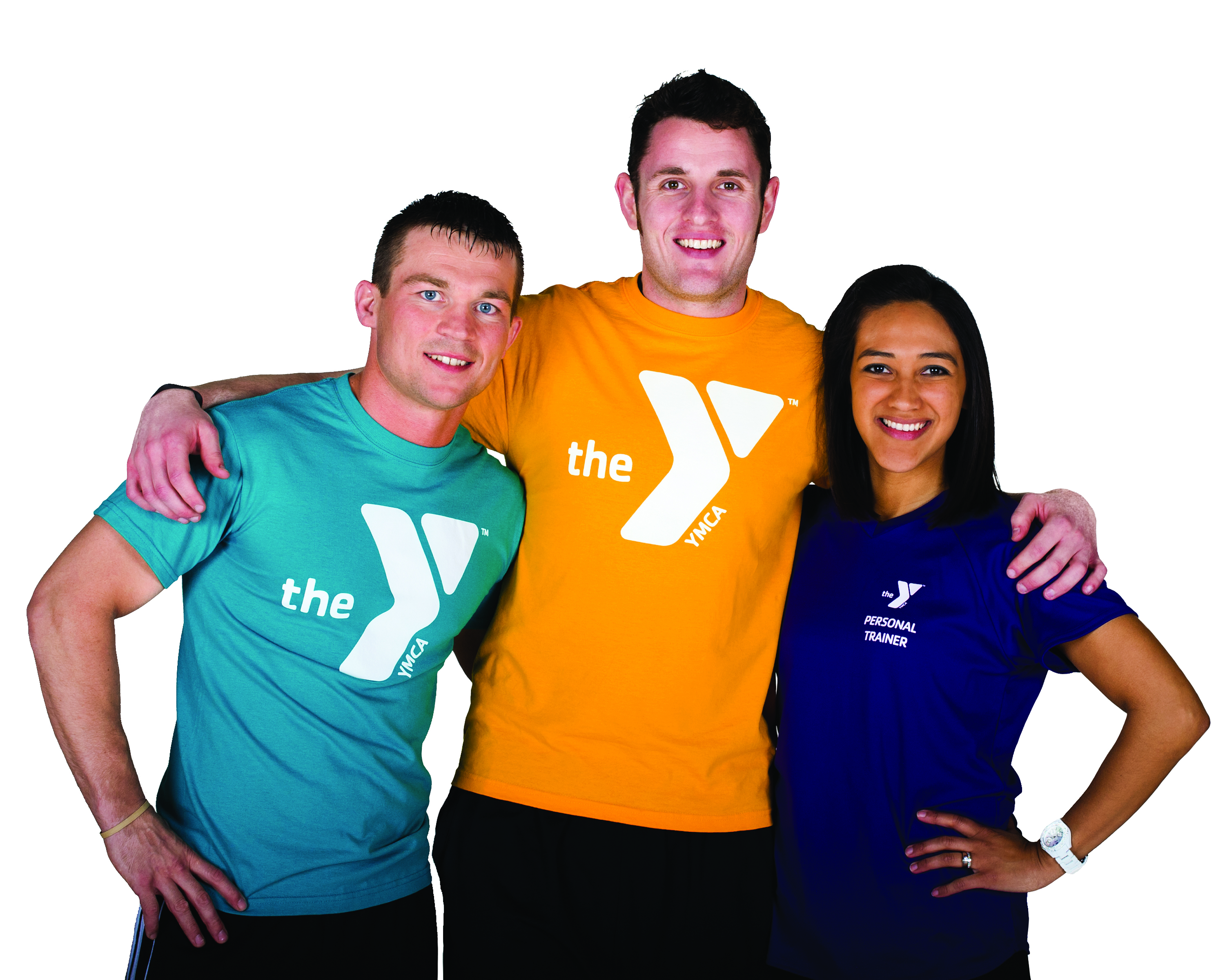 Why work at the YMCA?
Imagine being a part of one of the most respected human services organizations in the world – a place where your work positively influences the lives of others, a place where you thrive in a values-based environment, a place where you are building a better future for yourself and your community.
As the largest not-for-profit community service organization in America, the YMCA is that place. Our goal is to provide affordable programs and services focused on the holistic development of children and youth, family strengthening and the health and well-being for all. That's a tall order, especially given that there are more than 2,600 YMCAs across the U.S. serving 20 million people each year. But it's why we're continually looking for talented, enthusiastic people with a passion for helping others and the desire to make a difference.

Interested in applying at the Y?
Click here to view our open positions and apply!