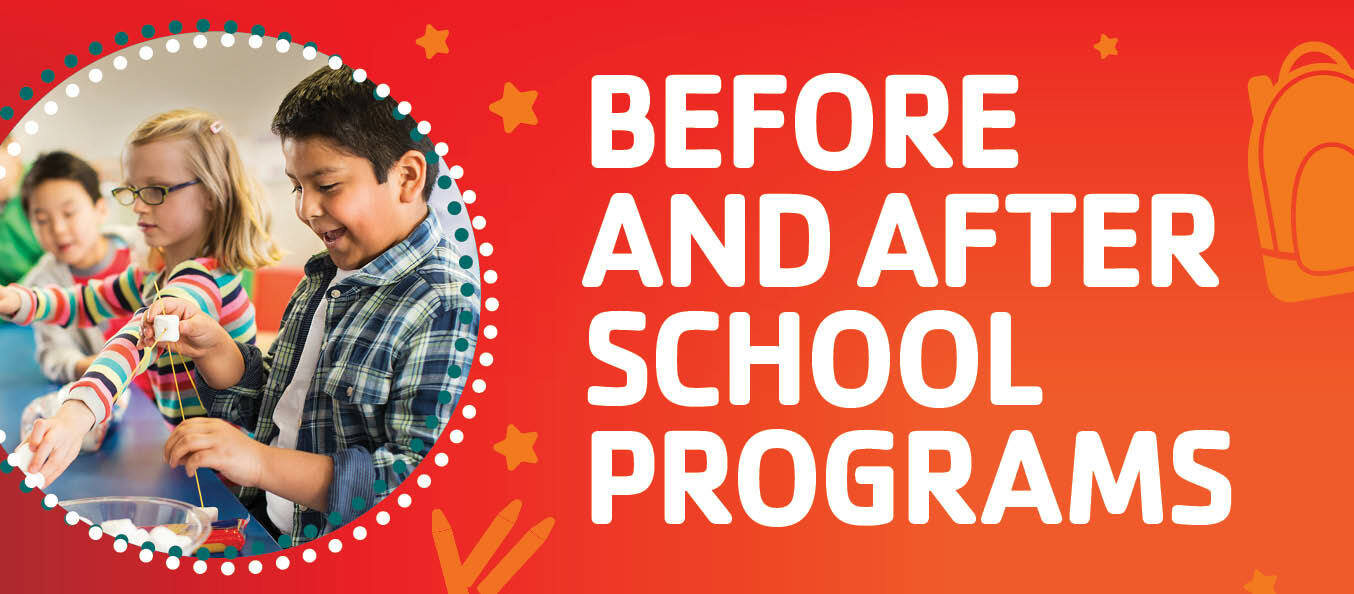 Where children of all ages engage, learn, and achieve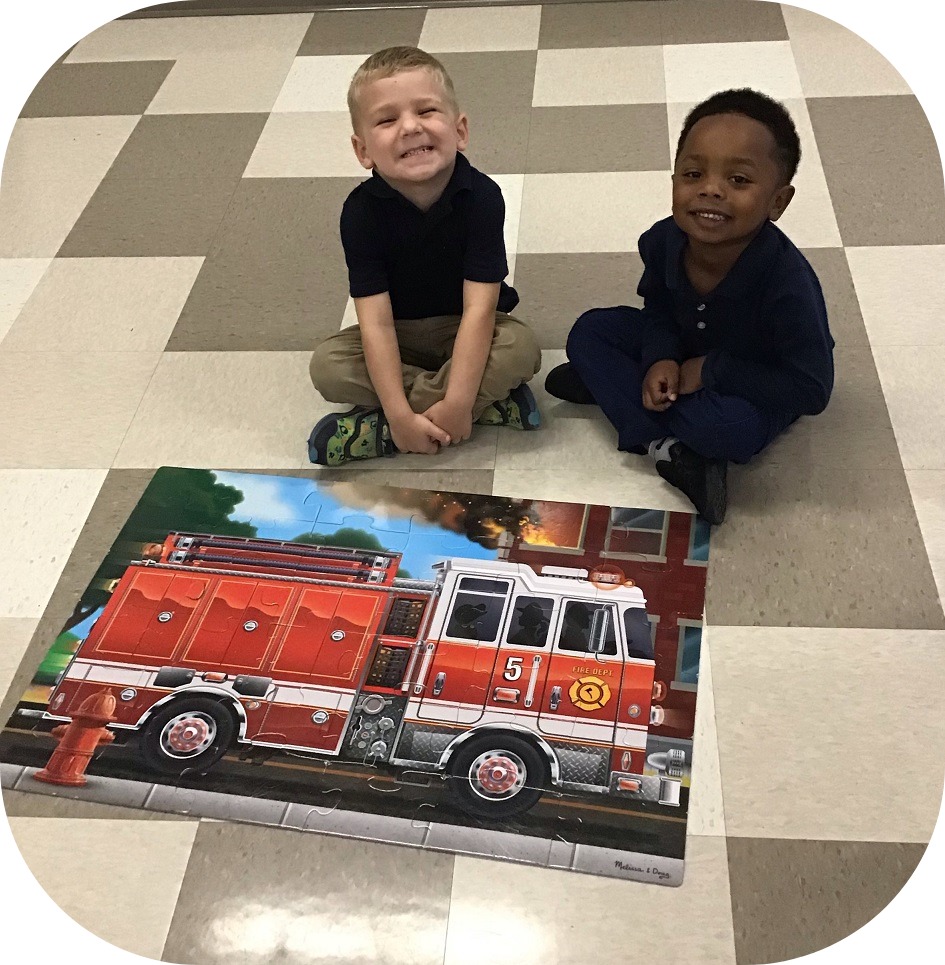 Our Y's Before and After School program extends your child's learning day in a fun and meaningful way! Our program focuses
on character development and healthy living, children experience academic, physical,
and social activities, under the supervision of positive, caring role models. Parents enjoy peace of mind knowing their school-age children have safe, healthy options before and after school.
Afterschool Programs provide academic intervention, healthy activities, and enrichment opportunities throughout the school year, boosting their grades and reducing their risk-taking behaviors.
2021-2022 School Year Programs
Beat the rush and register early! Stop by our Childcare Annex to register your child on any of the dates listed on the flyer. Download your registration packet and parent handbook by clicking your child's school from the list below!
Our current programs are available in the following districts: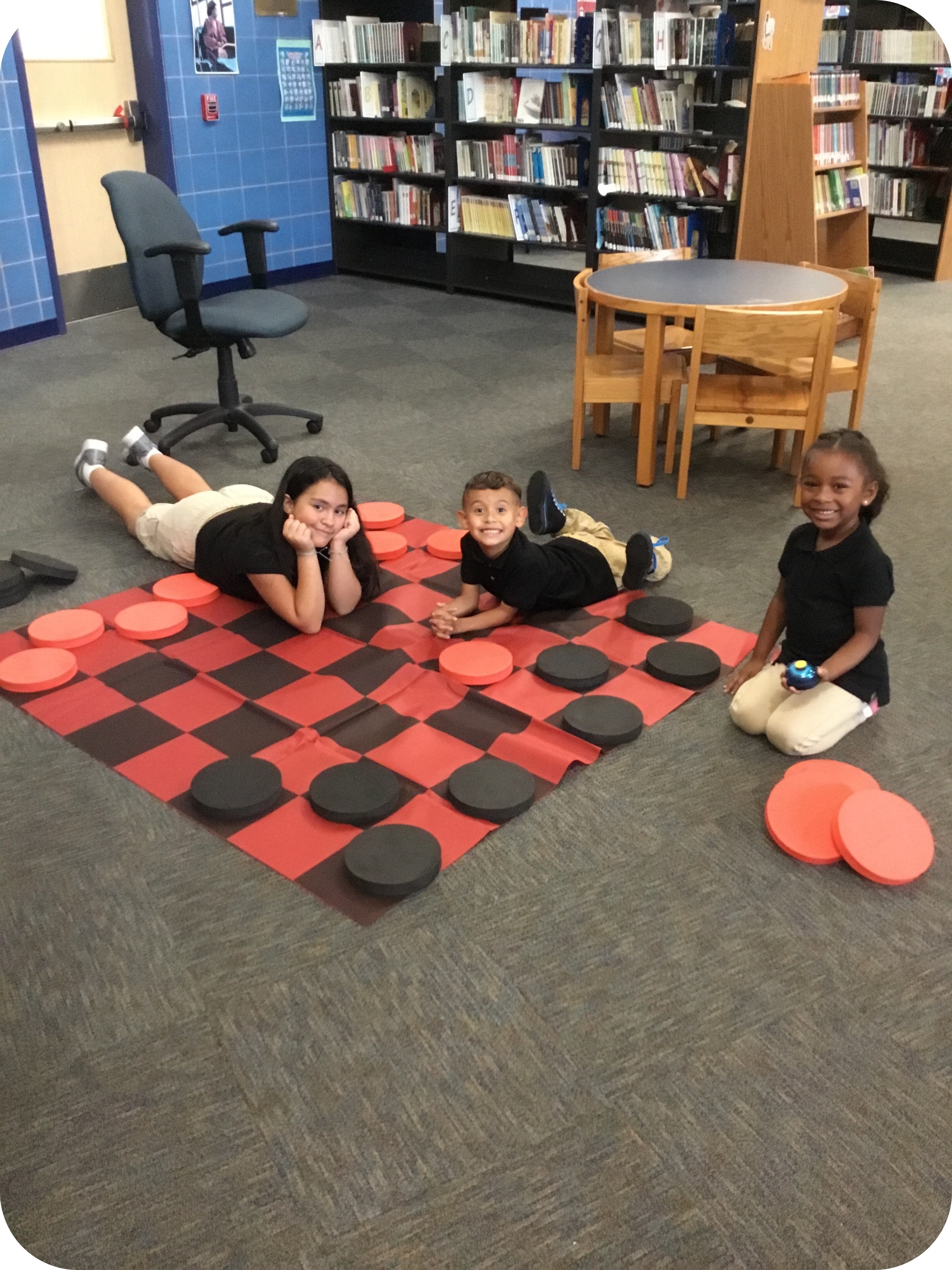 All school sites are licensed through the State of New Jersey, Office of Licensing