Camp Mini-Me for our youngest campers!
Thank you for another great summer - see you next year!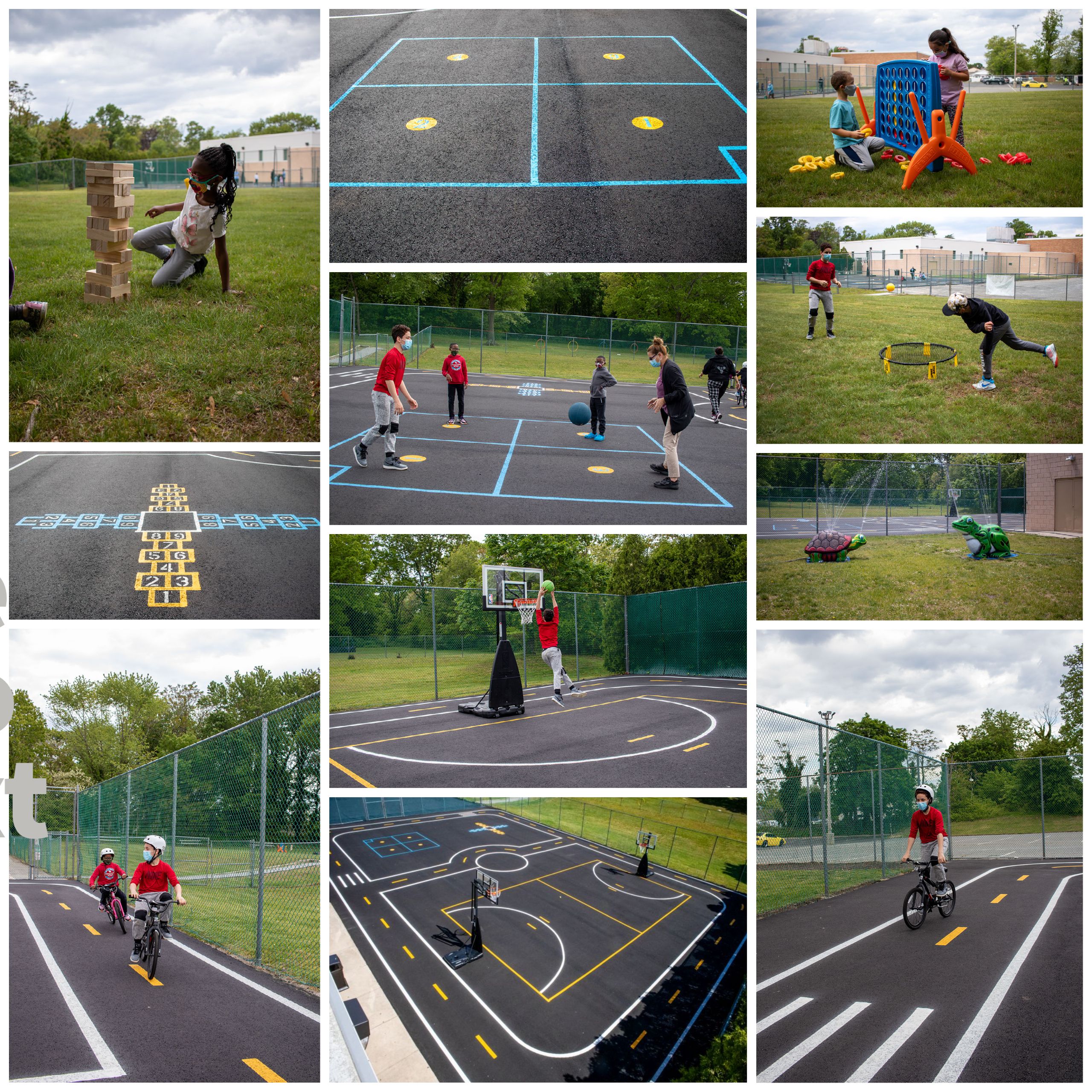 YMCA Camp Mini-Me is open to all children ages 3 to 5 years old and is held at the YMCA; the day is 9:00 am-4:00 pm with early and after care options available from 6:30 am-5:30 pm

A balanced day of developing skills and fun through activities such as outdoor play, water games, arts & crafts, and science activities

Third-party funding is available

Healthy Breakfast and Lunch served to all campers
Sports including soccer and basketball

NEW! YMCA Let's Play Outdoor Fun Zone

NEW! Spray and Play Zone

Outdoor Water Play with a variety of sprinklers and water activties

Story Time

Fun and educational STEM (Science, Technology, Engineering, and Math) activities

Healthy U Healthy Eating and Physical Activities

Arts & Crafts focusing on fine motor skills development

Sanford Harmony Social & Emotional Learning activities for children to learn how to express their emotions
Packets are available for pick up or mailing. Contact Christine Madison at cmadison@ccaymca.org for more information.
Camp Mini-Me weekly fee for camp:

$175.00 per week

Early Option:

6:30 AM to 5:30PM - $50.00 per week

Before and After Care option:

7:30 AM to 5:30 PM - $35.00 per week

We accept third party assistance such as Rutgers, Inspira, etc.; learn more by contacting

our Financial Services Coordinator at 856-691-0030 ext 111.

The YMCA also provides financial assistance options should you be denied from outside agencies