Community Initiatives & Events
Learn about community initiatives, YMCA special events and more on this page!
Live Healthy Vineland: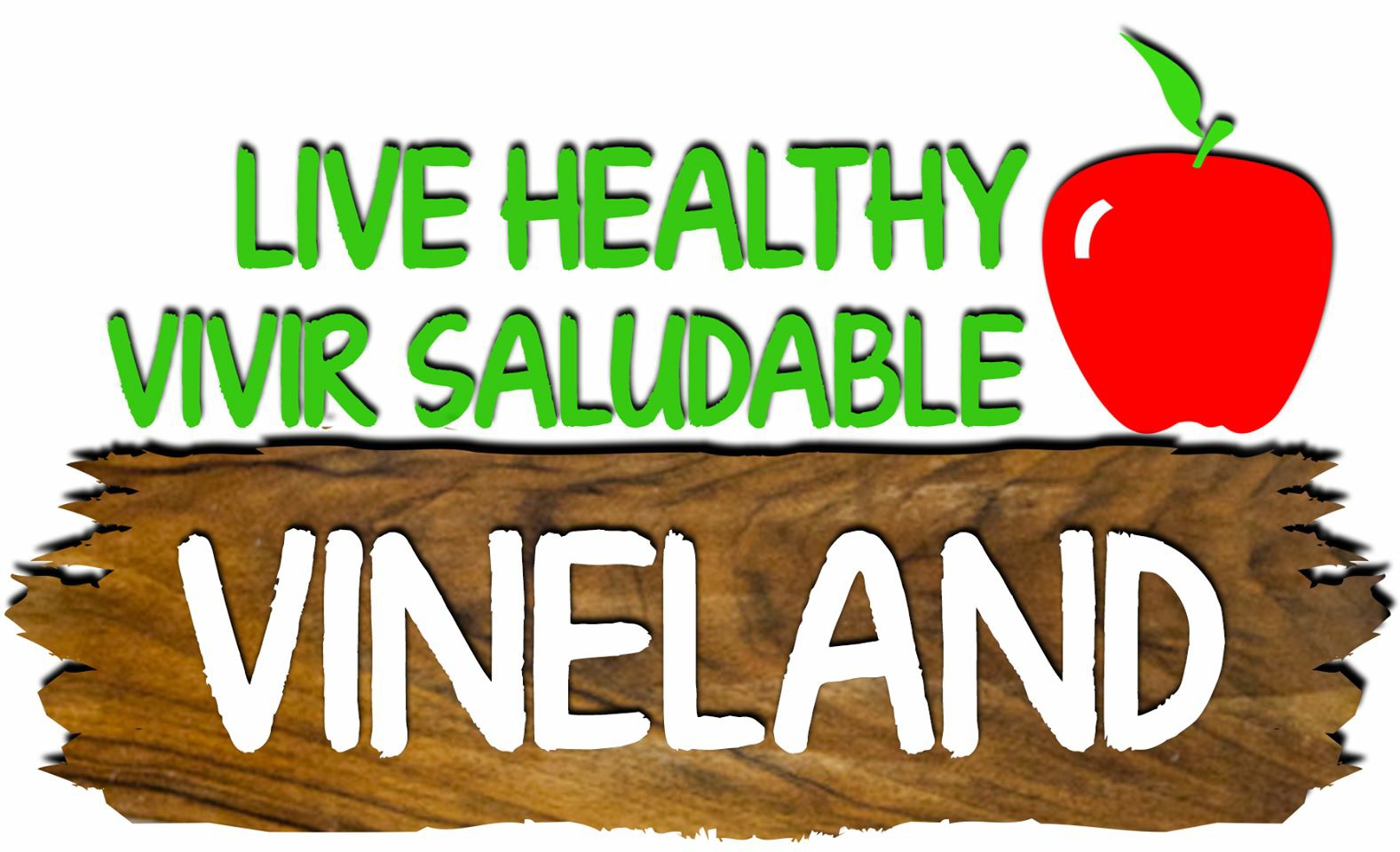 Our Y is a partner with the Vineland Health Department working to create a better place for residents to live, work and play.
LIVE HEALTHY VINELAND (LHV) is a partnership of several public and private organizations that aim to make Vineland a healthier place to live, work and play. The initiative is an extension of the New Jersey Partnership of Healthy Kids (NJPHK-V), which was founded in 2009 with co-directorship by the Cumberland County YMCA and the Vineland Health Department through funding from the Robert Wood Johnson Foundation. LHV aims to expand the reach and accomplishments of NJPHK-V through a variety of community, school, and work based initiatives.
Live Healthy Vineland's primary focus at this time is the "Community Hub" initiative, taking place in four locations around Vineland:
Downtown Deli

Vasquez and Diaz

Rock of Salvation Church

La Unica
These locations host local organizations and businesses offering resources and services to residents who may otherwise not be able to access them.
Thank you to everyone who participated in the 2021 Healthy Kids Day - see you next year!
Thank you to all who attended our 3rd Annual Back to School Bash this year!
We are happy to announce that we were able to hand out over 475 filled book bags at no cost to the community! Thank you to all our sponsors, supply drive donation sites, and volunteers! See you next year!
Check back for details regarding the 2021 Swim with Santa event!
Our Y hosts 1-2 bingo events throughout the year to support our Annual Giving Campaign.
Keep an eye out for 2021 Jingle Bingo, we are getting ready!